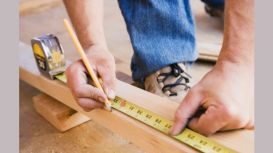 A complete joinery service covering Newcastle, Jesmond, Gosforth, Heaton, North Tyneside, Morpeth and Northumberland. We specialise in all domestic work and are happy to carry out commercial work for

small businesses such as offices and shops. Our business can be summed up in two words - affordable quality.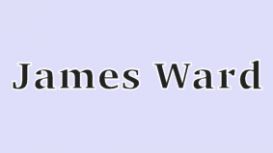 Bespoke carpentry offers a great opportunity to create space-saving solutions. There are endless choices in the home improvement market so it can be very helpful to discuss your ideas with a

professional. Consultations and estimates are free, and there are lots of examples on the website to show how your ideas could be realised.