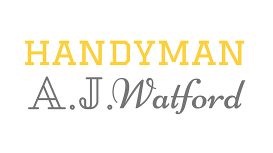 You may be on a busy daily schedule all week long and never find the time or the enthusiasm to fix stuff at home over the weekend. Or you are a darling lady who simply hasn't got the skills and

tools to mount your new flat-screen TV on the wall or repair that leak in the kitchen. No worries! AJ Watford Handyman is here to help you out!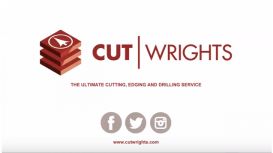 With our brand new state of the art Scheer production beam saw, we can supply and cut with extreme accuracy, virtually any mdf sheet material product. We know that there is a need for a fast and cost

effective way of buying sheet material pre cut to a customers requirements, and now we can offer you a quick and easy solution.