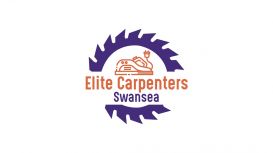 About the Business
Elite Carpenters Swansea are a reputable and reliable carpentry service geared up with a fully certified group of experienced carpenters and joiners.
Our team of Carpenters Swansea have been consistently providing high-quality carpentry and joinery services to property owners, company owner in addition to large commercial customers and contractors.
Our services are broad -varying and extensive and consist of Staircase constructs and setups, loft conversions, floor covering, storage services consisting of closets, bookcases and shelving, Kitchen builds and fitting, and garden decking and fencing.
Business Services
---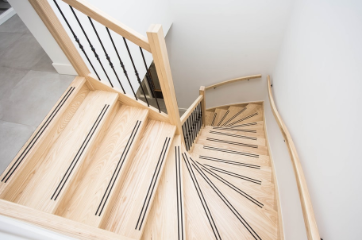 Elite Carpenters Swansea are leaders in staircase building and Installation. Our attention to detail, precision in measurement and commitment to safety mean that you can have confidence in the integrity of your staircase installed by our exceptional staircase builders Swansea team. Here we will outline for you the standard procedure and different types of staircases you can have. Any of these can be customised so that they are special and unique to your home or business. Whether you are looking for a modern or classic look, these can be achieved through our design team and careful execution.
Design
Staircases can come in a range of different designs to suit your taste or the existing style of the area they are to be located. We have completed staircase installations in a range of styles and would be most happy to share these with you to help give some inspiration if you are not sure what design would be suitable for you. Alternatively, our team love giving advice on the style and design that would suit your area be it a floating, spiral or U-shaped staircase, we have the knowledge to help you pick the best option for you.
Material
There are so many different types of timber available on the market, we understand it can be overwhelming to try and pick just one. As we work with timber on a daily basis, we have a good understanding of each of their qualities and suitability for staircases. If you have a certain timber in mind, we are happy to outline the pros and cons of the particular timber so that you have the insider's knowledge before you commit to it. Alternatively, if you are unsure which timber would be the best option for you, our team would be happy to give some advice and guidance.
Location & Hours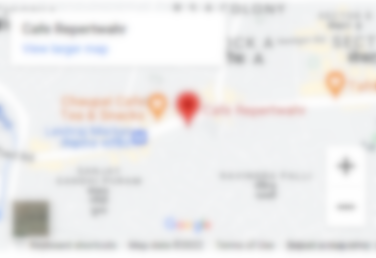 Plasmarl Industrial Estate, Beaufort Rd, Plasmarl
Office

Elite Carpenters Swansea

Plasmarl Industrial Estate, Beaufort Rd, Plasmarl, Clydach, SA6 8EY